Department of Contracting, Construction and Engineering Projects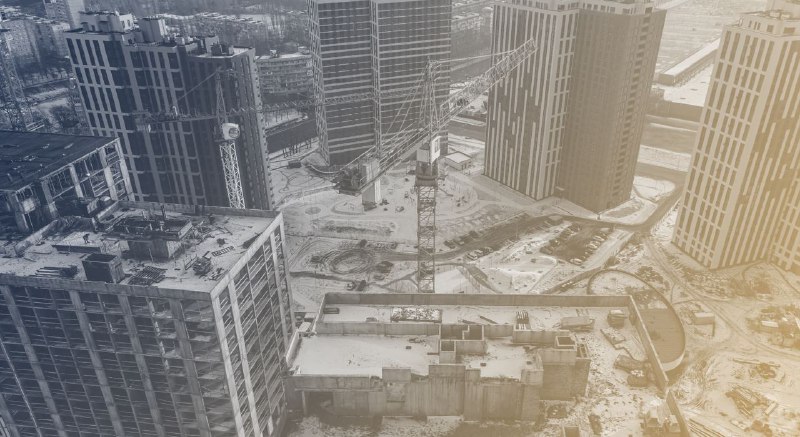 In partnership with Quigg Golden Limited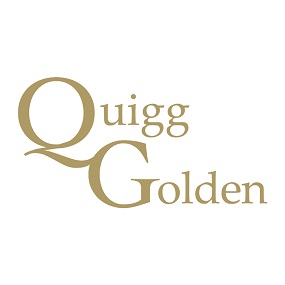 There is a history with our professional partnership with Quigg Golden Firm.
Decades of accumulated experience, whether professional or academic in all the delicate disciplines related to the contracting and engineering construction sector for both public and private owners and major contracting companies, as well as, deep knowledge of global engineering contracting models.
Our joint services cover:
• Drafting and analyzing existing, future, and faltering major or sub-engineering contracts.
• Dispute resolution services and related legal procedures.
Edward Quigg
Mr.Quigg is a Director and joint co-founder of Quigg Golden.
He is a lawyer, a Chartered Procurement and Supply Professional, an ICC Arbitrator, and Civil Engineer.
He gained his initial experience working for a civil and structural engineering consultancy and a major contractor.
He has a wide knowledge of both the design and construction processes.
Besides, his legal knowledge and wide experience in all methods of construction dispute settlement including mediation, arbitration, and litigation.
Edward has become known as a leading expert on the legal obligations of procuring work, including the EU requirements.
Mr. Golden is a partner in the Quigg Golden Firm.
He has over 30 years of experience working with major consultants and contractors throughout the UK, Ireland, Hong Kong, and the Middle East.
He has a strong wealth of practical experience, as well as a wide knowledge of all the standard forms of building contracts used in the UK and Ireland.
Also, he has provided advice to central and local governments, plus contracting organizations on contractual and disputed issues.
Mr. Golden regularly represents parties in ADR forums, including
adjudication, conciliation, mediation, and arbitration.
James is experienced in all aspects of dispute resolution and largescale project management. He is a practicing adjudicator and a member of several appointing body panels including the Institution of Civil Engineers, IBA, and the TeCSA.
James Golden